don't interfere with my passions
May 23
[video]
May 22
slimnoid asked: The ✪ was drawn by the Teal Mistress, you know. I wonder what that foretold~
*someone* getting whispers from a certain spider woman
mesmerizedish asked: Star sign because you're a star!
A sketch started in 2010 and never finished obviously
My D&D character Vierala, a drow wild sorceress
I miss her
caligaes asked: ✪
It was literally named "iwillneverfinishthis" in my drawing folder
Original characters.
leggywillow asked: A star thinger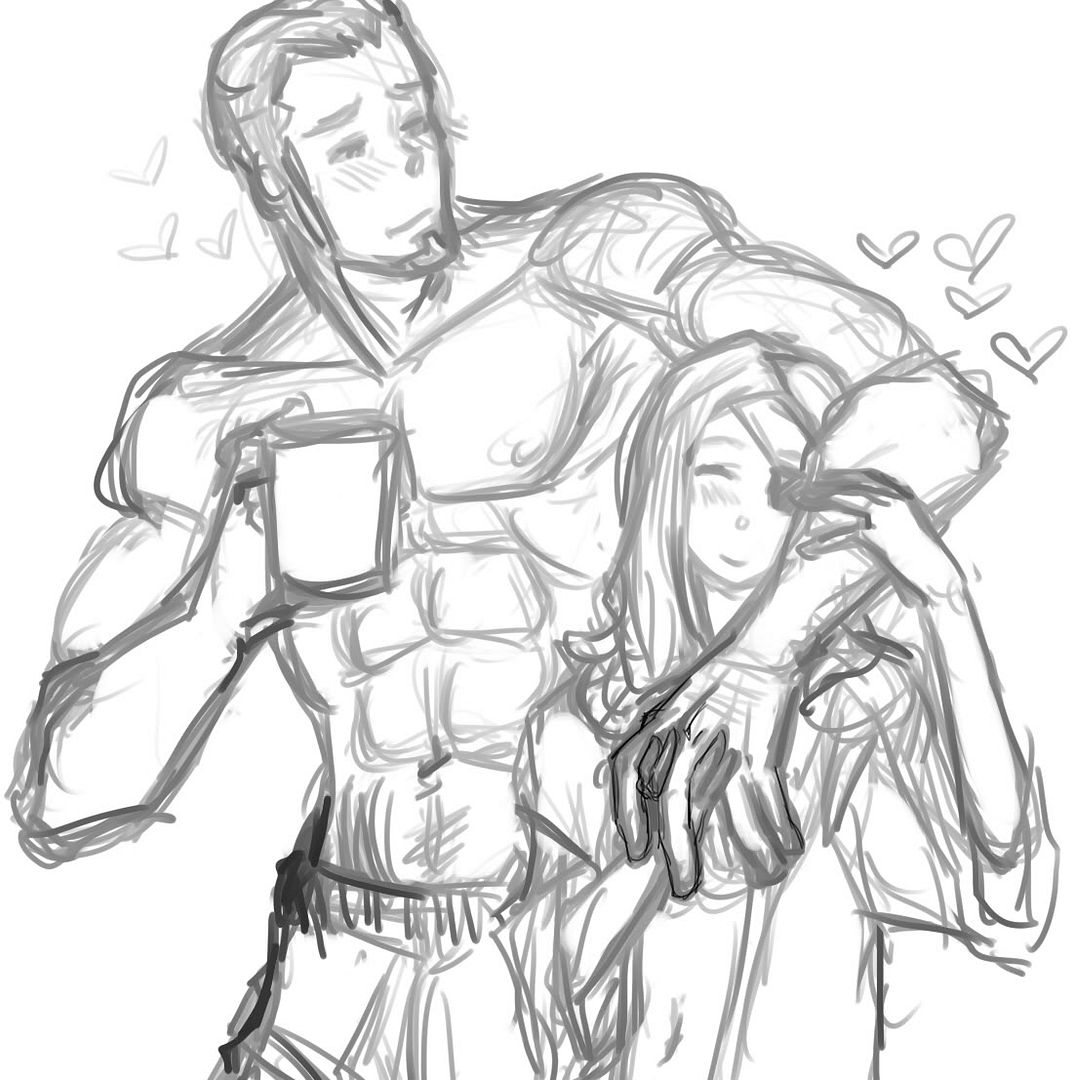 BJ x Marie from Soul Eater, drawn circa 2009
oh my god anime proportions
and holy size kink batman
Send me a ✪ and I'll give you a bit from one of my WIPs.
A note:
Since I don't write I'll share some really scary art WIPs
Shit from over the years
With no context whatsoever
(Source: dazzledfirestar, via freckles04)
sometimes i go back in my drawing folder to look at old sketches
i saw "rendon.sai" and opened it up
obviously i never finished this but what the heck, me?!?!111
(Source: skip-sandwich, via shepard-commander)
put a ship in my ask
vomit / don't ship / ok / cute / adorable / sexy / perfect / beyond flawless / hot damn / screaming and crying / i will ship them in hell
[video]